The 5 Benefits of Depot Service for POS Touch Screen Repairs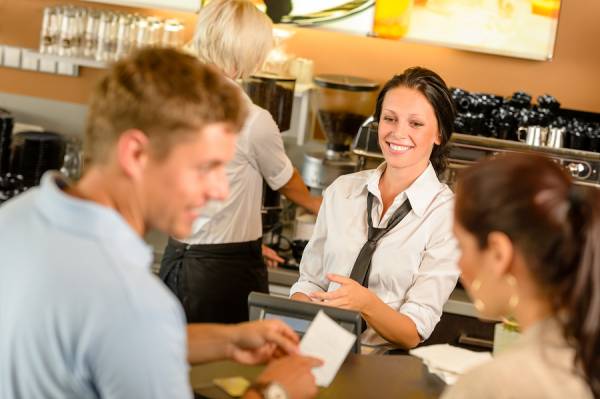 Touch screens can be the key to success for industries with tight profit margins, especially restaurants. The restaurant industry is one market in which keeping your POS devices in working order can nearly make or break your business, which is why working with a great POS touch screen repair depot is one of the best things you can do for your bottom line.
We help restaurants every day  to maintain and repair their POS touch screen terminals at a lower cost than on-site dealer repairs. And, our team of professionals specializes in stretching out the lifespans of these pricey devices far past their warranty dates. We also work to provide you with high quality reporting that gives you the information you need to make informed decisions about your POS terminals. We tell you about failures when we find them, and advise you on when your equipment is becoming aged enough to justify replacement.
If that's not enough, here are 5 (More) Benefits of Depot Service for POS Touch Screen Repairs:
1. Depot repairs beat On-Site dealer repairs for the most cost-effective hardware repair solution. In fact, contracting a depot service is typically 25%-40% less expensive than on-site repairs.
2. No warranty? No problem! CRC Systems provides out-of warranty POS touch screen repairs, which means you can maintain these products long after the warranty period has expired
3. New equipment costs money. Depot service helps you reduce the frequency of buying costly new equipment.
4. Relationships matter. We've built relationship with dozens of parts suppliers, which means we are capable of maintaining legacy POS terminals that require parts you can't find anywhere else!
5. We know that restaurants operate on tight profit margins, which means maximizing those slim profits is vital. A good Depot with fast turnaround time, like CRC Systems, can get your broken restaurant POS terminal back up before sales go down.